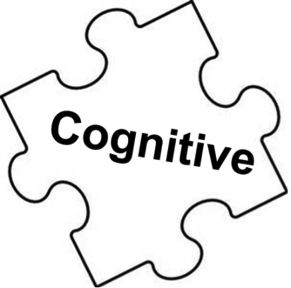 Perceptual and cognitive disabilities may occur in populations with intellectual challenges, autism, learning disabilities/learning differences, and cerebral palsy, among other challenges.
There should be a "oneness of mood, plot, character, harmony between picture and story, or harmony between picture and detail." (Luchow, 1972*)
Text and pictures should be compatible and free of discrepancies.
There should be many simple, clear, uncluttered illustrations. Illustrations should have organization. Colors should be vivid with strong contrast and well-defined spaces. Strong, heavy lines enable the child to perceive the relationship between the picture's foreground and background.
Realistic stories, pictures and photos that are geared to the child's developmental level are preferred.
Illustrations should provide redundancy and reinforcement.
Print should be in a font with easily distinguished shapes, in 18 point or larger, and in bold print.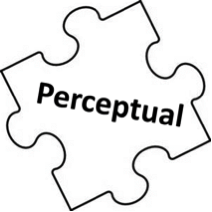 There should be adequate white space between letters and lines and strong contrast with the background.
Lines of print should be parallel to the bottom of the page.
There should be minimal glare on the page.