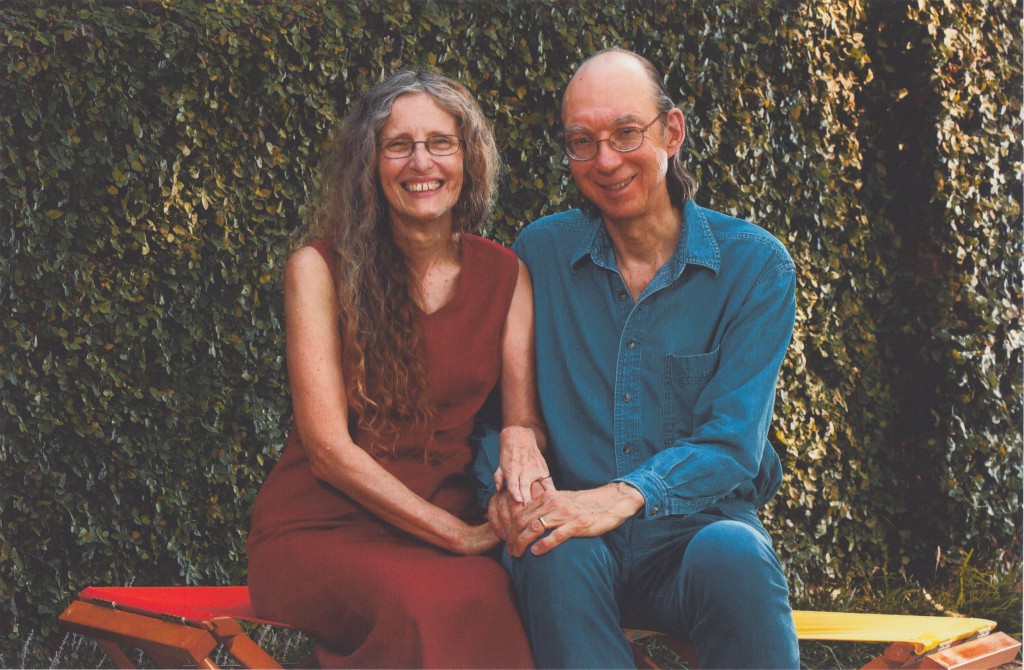 Linda Lucas Walling, Ph.D., Distinguished Professor Emeritus, was a member of the SLIS (School of Library and Information Science) faculty of University of South Carolina from 1977 to 2003. In 1985, her book The Disabled Child in the Library: Moving into the Mainstream,written with Marilyn H. Karrenbrock, was designated for a book award by the President's Committee on Employment of the Handicapped.
Professor Walling was honored in 2001 by the Association of Specialized and Cooperative Library Agencies, a division of the American Library Association, with its Exceptional Service Award. She was listed in Who's Who in the South and Southwest, 1992/1993; Who's Who of American Women, 1999/2000 and Silver Anniversary Edition; and Who's Who in America, 2003.
Her interest in services to children and young adults with differing abilities (disabilities) continues through the Linda Lucas Walling Collection for Universal Access.
For more information about the collection, please visit the LLW Collection for Universal Access menu within this site.